Each person's fitness and weight loss goals are slightly different. When you get a better idea of what you want to achieve, our trainers at SpartaFit can help you out.
Check out these before and afters, see what some of our members have achieved thus far:
"People always ask me why I started doing fitness training, the answer is quite simple really… I feel better now in my late 40's than any other time in my life."-Justin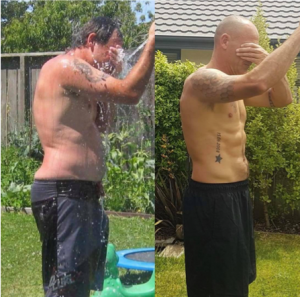 Bevan has absolutely smashed his goals!
He lost an impressive 8kgs his knee plank hold has increased from 1min15sec to a SOLID 5min 35sec hold!, his knee press ups have jumped from 36 in 1min to 65!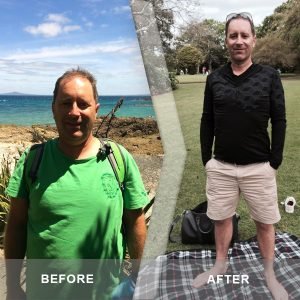 By adhering to our 12 Week Weight Loss Challenge programme and 100% determination, Holly has visibly changed her shape and has picked up so much more energy!
Jaco Walked in, explained that he was unhappy with his lifestyle and then proceeded to do something about it.
Thanks for an awesome first 6 weeks at Priority Fitness! I'm rapt with my results thus far! With 6 weeks until Christmas I'm excited about what else I may achieve by then!"-Dave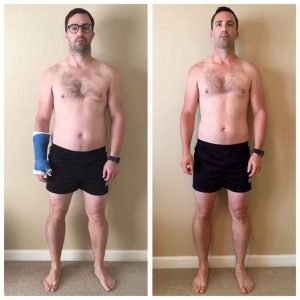 Whether your goals are to get fit or lose weight to look your best for the summer; with a little dedication and encouragement, you'll be able to smash your goals.