Check out these feedback from our happy members!
Tom Fogarty
8. March, 2022.
High energy, intense workouts and good vibes. An outstanding community with people from varying backgrounds and fitness levels. Great variety in workouts and classes, something for everyone! The high energy from the coaches keeps everyone motivated to push further with intense workouts that keep you sweating and smiling at the same time. Easy 10/10 for me SPARTA!!!
DAVINDER PAL SINGH
7. March, 2022.
Ever since I joined up to spartafit it has been amazing. The trainers specially suga and gab are really amazing,where suga got the ocean of experience n gab will push you over your limits.they will help you to reach your goals very smoothly. its just a great atmosphere there to be in🤙🤞
HITMEN - Ryan Parkin
1. March, 2022.
I'm mid 40's, always been active but always struggled to get fit. Gyms have never worked for me, trying to find training partners and motivation. Spartafit does things differently, so many things I like about this gym it's difficult to know where to start. There is a team mentality, there is huge experience in their coaches, guiding, encouraging, improving. The classes are optimised to the person, the variety, after 2 years I don't think I've repeated a workout yet, the cleanliness, the small classes creating a motivating camaraderie. Boxing classes are one of the favourites, but they are all good, from the strength workouts to the cardio. Best Gym in Auckland, Kudos to DJ, Suga and the team for making it happen.
Derek Huynh
24. February, 2022.
The service, the trainings and the energy cannot be out matched. The experience of these group trainings and personal training sessions leave you feeling amazing and proud about yourself. The coach's push and no quit energy make you realize how capable you are and raise the bar of your limits. If this is what you are looking for, I recommend signing up ASAP!
Sophie Stanley
24. February, 2022.
Spartfit is the best gym I have been to in Auckland. I love the community feel - you get to know the coaches and everyone in your classes really well. The workouts really push you to your limits, and every class is different. I have got significantly stronger since joining!
Malinda Lucas
24. February, 2022.
Have been a member of Spartafit since last August after returning to NZ. A very welcoming gym with fantastic trainers who are always very supportive. Classes are well sized so trainers are always nearby to correct form and offer words of encouragement. A broad mix of people with a range of abilities making all feel welcome.
Denise Meltzer
24. February, 2022.
I have been training at Spartafit for a little over a year. I love the small group classes, the intensity of the workouts and the dedication of the trainers. Both the trainers and the people who attend classes are committed to health and fitness. Best place to go if you want a great workout.
Maria RASMUSSEN
24. February, 2022.
I joined Spartafit in December 2021 and haven't looked back incredibly knowledgeable coaches, supportive and super encouraging, the members are welcoming and friendly. The workouts are always different, challenging and fun
WANT A TOTAL BODY TRANSFORMATION ?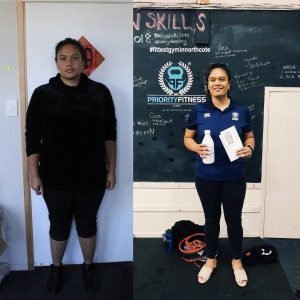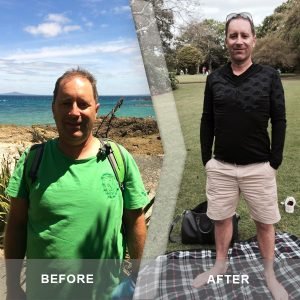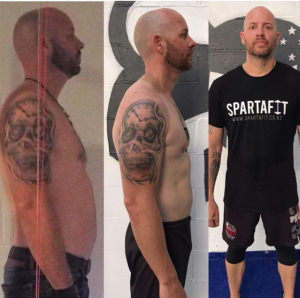 Schedule Your No Sweat Intro
Part of what makes SPARTAFIT different from every other gym out there is we onboard new members through the safest and most effective fundamentals programmes. Training can be fun, sweaty, safe and EFFECTIVE. Starting the right way is critical to your future success!
We see your individual fitness as a journey we take with you – helping you and cheering you every step of the way. Please find a slot below and schedule your No Sweat Intro today!#SWEATDAILY
Contact Us if you don't see any days/times that work for you.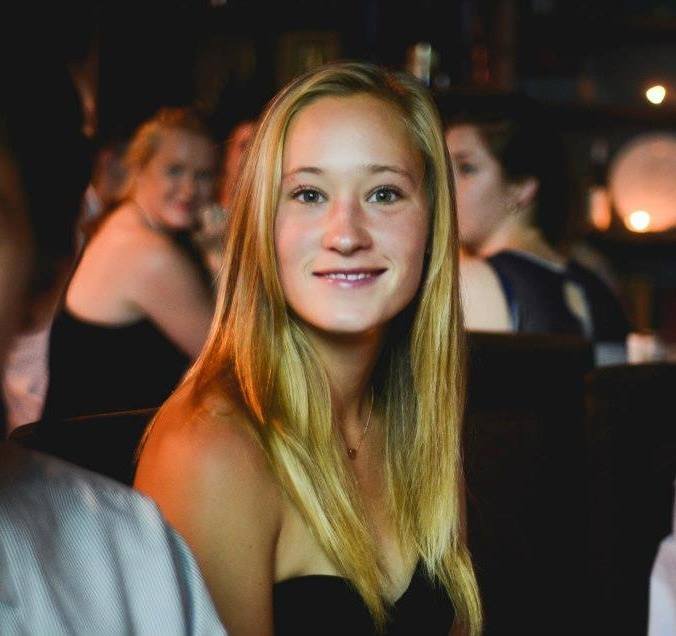 "I tried out the Sparta Bootcamp this morning and absolutely loved it! Was such a great workout - very challenging but loads of fun trying out lots of different exercises. The instructor was awesome at explaining the exercises and very motivating. Awesome gym definitely recommend!"
Nicola Aldridge

I started with SPARTAFIT about 7 or 8 months ago and let's just say I've never lasted with a gym this long. The difference here is the people - the accountability to your team is a big motivating factor! The fact that no workout is ever a repeat of your last session keeps you on your toes and constantly learning a new move or technique. I've met some awesome people, made some great friends and really enjoy the team training atmosphere. The tunes are usually pretty choice as well
Jenni Galopin
I've tried many gyms and usually get bored after a few months... not so with SPARTAFIT! Each work out is different and results are fast. It's a lifestyle friendly gym too - I love that I can bring my kid along and he really enjoys playing with the other kids while I work out.
Melissa Ryder
My son attends Li'l Ninja classes here, he have learned a lot! One of the best decisions I have made to put him in this class, it's an awesome program i would highly recommend for children of all ages. It helps kids Build confidence strength balance, discipline and it's also so much fun!! Great teachers and awesome environment
Gurjeet Pannu

My primary school children age 9 & 8 goes to SPARTAFIT once or twice a week. Love the team here. Great friendly bunch of peeps. My monkeys always feel fascinated and looking forward to Sparta classes. They enjoy different mix training every week and always showed me enthusiastically what they've done for the day after we got home. I wouldn't even consider them to go to any other gym. Like seriously, this gym have the most amazing team in the area. Keep up the good work guys and thanks for letting Khalila and Zaf feel like a champ every time. Cheers!
Mira Sumantri