WANT A TOTAL BODY TRANSFORMATION ?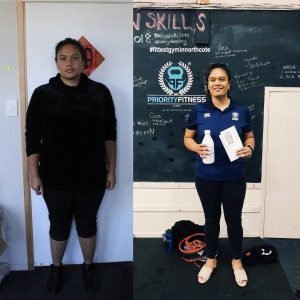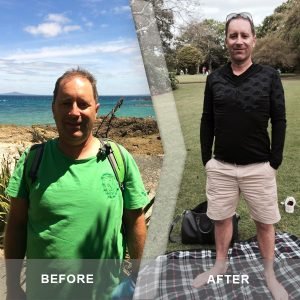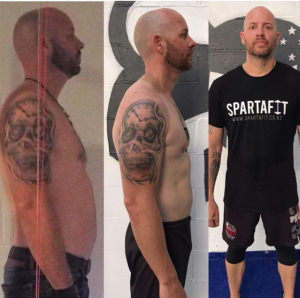 Schedule Your No Sweat Intro
Part of what makes SPARTAFIT different from every other gym out there is we onboard new members through the safest and most effective fundamentals programmes. Training can be fun, sweaty, safe and EFFECTIVE. Starting the right way is critical to your future success!
We see your individual fitness as a journey we take with you – helping you and cheering you every step of the way. Please find a slot below and schedule your No Sweat Intro today!#SWEATDAILY
Contact Us if you don't see any days/times that work for you.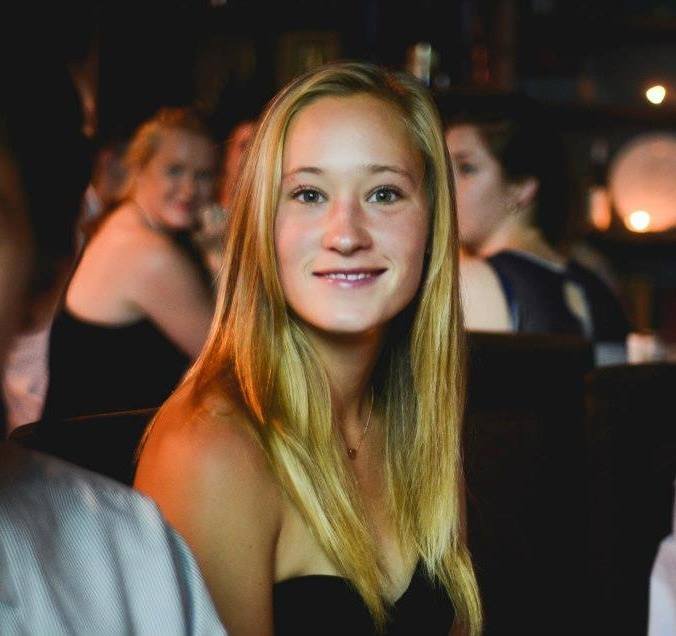 "I tried out the Sparta Bootcamp this morning and absolutely loved it! Was such a great workout - very challenging but loads of fun trying out lots of different exercises. The instructor was awesome at explaining the exercises and very motivating. Awesome gym definitely recommend!"
Nicola Aldridge

I started with SPARTAFIT about 7 or 8 months ago and let's just say I've never lasted with a gym this long. The difference here is the people - the accountability to your team is a big motivating factor! The fact that no workout is ever a repeat of your last session keeps you on your toes and constantly learning a new move or technique. I've met some awesome people, made some great friends and really enjoy the team training atmosphere. The tunes are usually pretty choice as well
Jenni Galopin
I've tried many gyms and usually get bored after a few months... not so with SPARTAFIT! Each work out is different and results are fast. It's a lifestyle friendly gym too - I love that I can bring my kid along and he really enjoys playing with the other kids while I work out.
Melissa Ryder
My son attends Li'l Ninja classes here, he have learned a lot! One of the best decisions I have made to put him in this class, it's an awesome program i would highly recommend for children of all ages. It helps kids Build confidence strength balance, discipline and it's also so much fun!! Great teachers and awesome environment
Gurjeet Pannu

My primary school children age 9 & 8 goes to SPARTAFIT once or twice a week. Love the team here. Great friendly bunch of peeps. My monkeys always feel fascinated and looking forward to Sparta classes. They enjoy different mix training every week and always showed me enthusiastically what they've done for the day after we got home. I wouldn't even consider them to go to any other gym. Like seriously, this gym have the most amazing team in the area. Keep up the good work guys and thanks for letting Khalila and Zaf feel like a champ every time. Cheers!
Mira Sumantri