Contact us | Gym Northcote, Auckland
GET IN TOUCH
Please use this contact form to ask us more about the gym. Alternatively you can call us on +64 (09)418-3178 or just drop by the gym for a chat. We love visitors!!
Visit us
Address: 45 Woodside Ave, Northcote, AucklandSPARTAFIT is on Facebook. Like and share!
Check out SPARTAFITon YouTube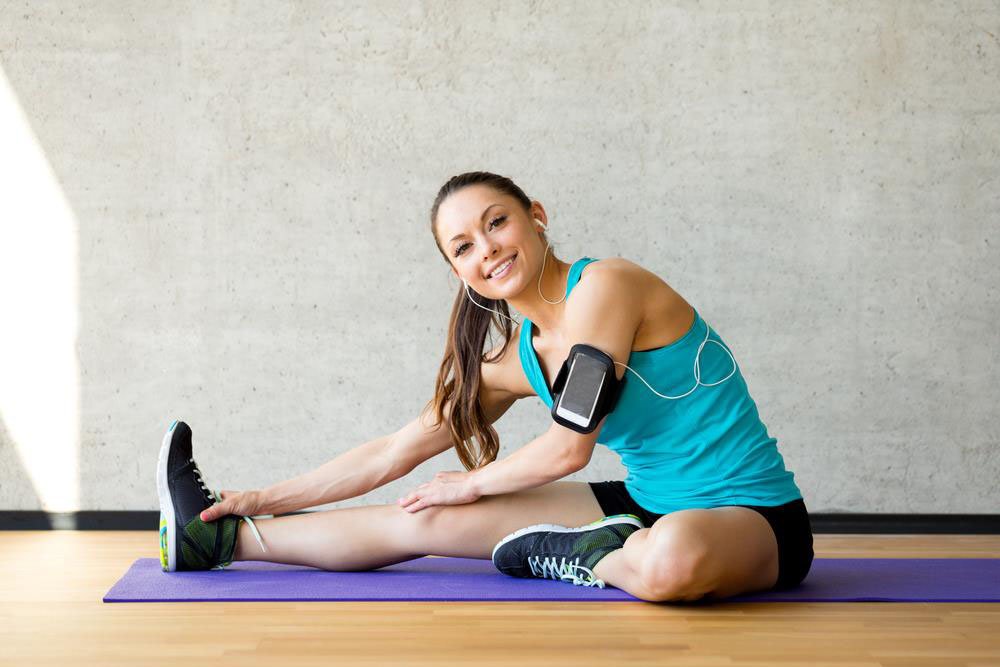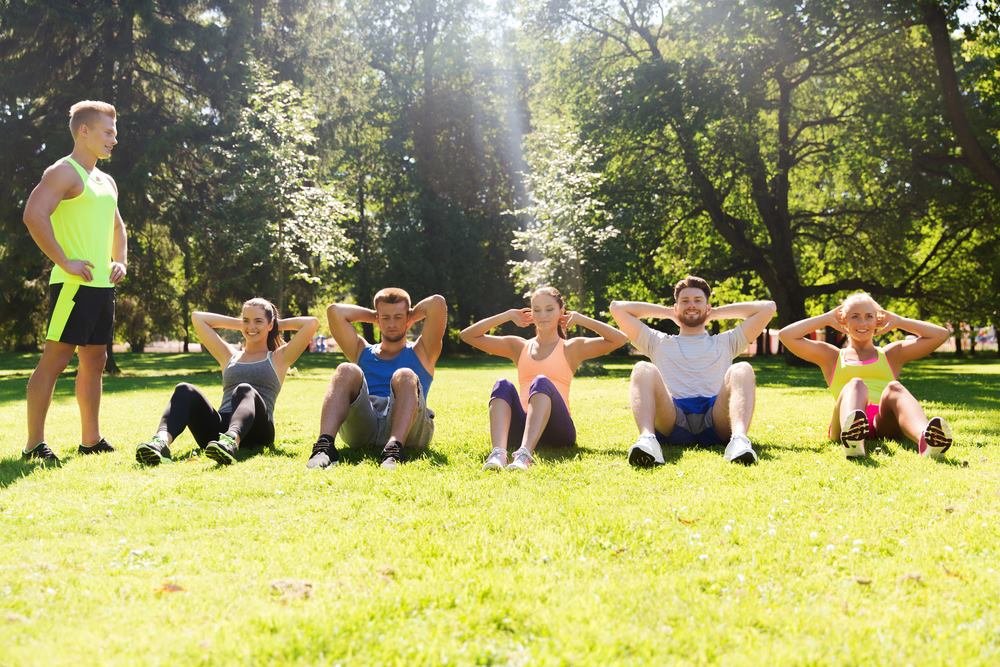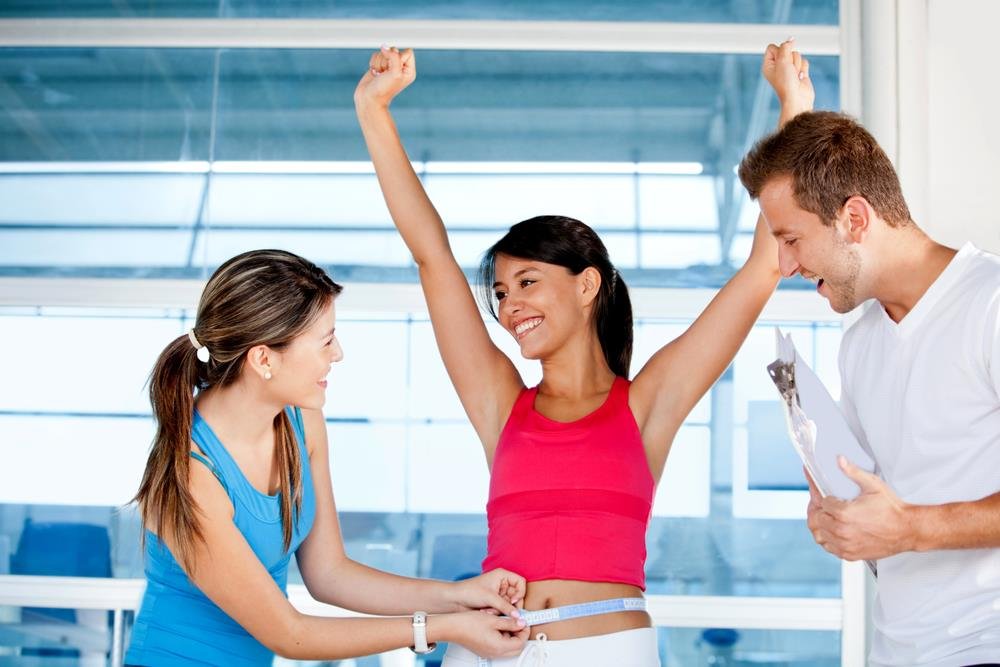 Our "8 points of difference"
1. They have loud music playing in the background to distract you.
We have members cheering you on to finish your last rep.
2. They have big mirrors for posing.
We have professional coaches that are telling you proper form and technique.
3. They have fancy cardio equipment with TV.
We have motivated team members to run alongside you during our daily workouts.
4. They have bicep curls and crossover machines.
We have squats and kettlebell swings that you'll actually be able to apply to your life.
5. They sell you a membership and hope you only come for 1 week.
We want you to come as often as possible to change your lifestyle.
6. They have a 20 minute workout in 2 hours ( staring at the phone anyone?)
We have a 2 hour workout in 20 minutes or less.
7. They have a cold machine at the front desk to discern your name.
We have friendly trainers that know you well and are ready to give you valuable information to help you improve!
8. They train for looks.
We train as a way of life.