GYM FACILITIES
First-class equipment for first-class results.
WORLD CLASS GYM FACILITIES
When deciding to open a gym, we wanted to ensure that we were equipped and prepared with facilities to meet the standards and expectations of everyone who walked through our door—from the first-timer to the world-class athlete.
Every piece of equipment in our gym facilities meets the exact specification of the best athletes and coaches on the planet.
" Your body can handle almost anything, it's your mind you have to convince. When you fill your head with CONFIDENCE and GOALS and AMBITION and DRIVE and GRIT, and the RELENTLESS pursuit of your dreams, there is no room in there for defeat.
Always keep fighting."
AIMEE EVERETT • QUOTE OF THE DAY
EVERY DAY IS AN OPPORTUNITY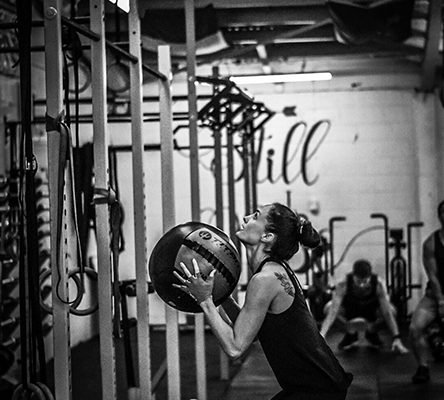 Strength & Conditioning the SPARTAFIT Way
SPARTAFIT training, our goal is to utilize the likes of CrossFit, HIIT, F45, functional bodybuilding + strength & conditioning methodologies when developing programming for our community of diverse members at all levels of fitness.
With our experienced coaching, our programmes works for everyone—people who are just starting out to people who have exercised or trained for years.
SPARTAFIT workouts can be adapted for people at any age and level of fitness
A combination of diet and exercise is the key to fitness and long-term health
We use safe, effective and efficient movements similar to those you use every day in the life
Achieve Your Fitness Goals
We offer several different membership packages
to suit all levels of training and ensure that it fits into your busy lifestyle.