GROUP FITNESS
Looking for the best HIIT, Boxing, Strength, Functional training? We've got you covered!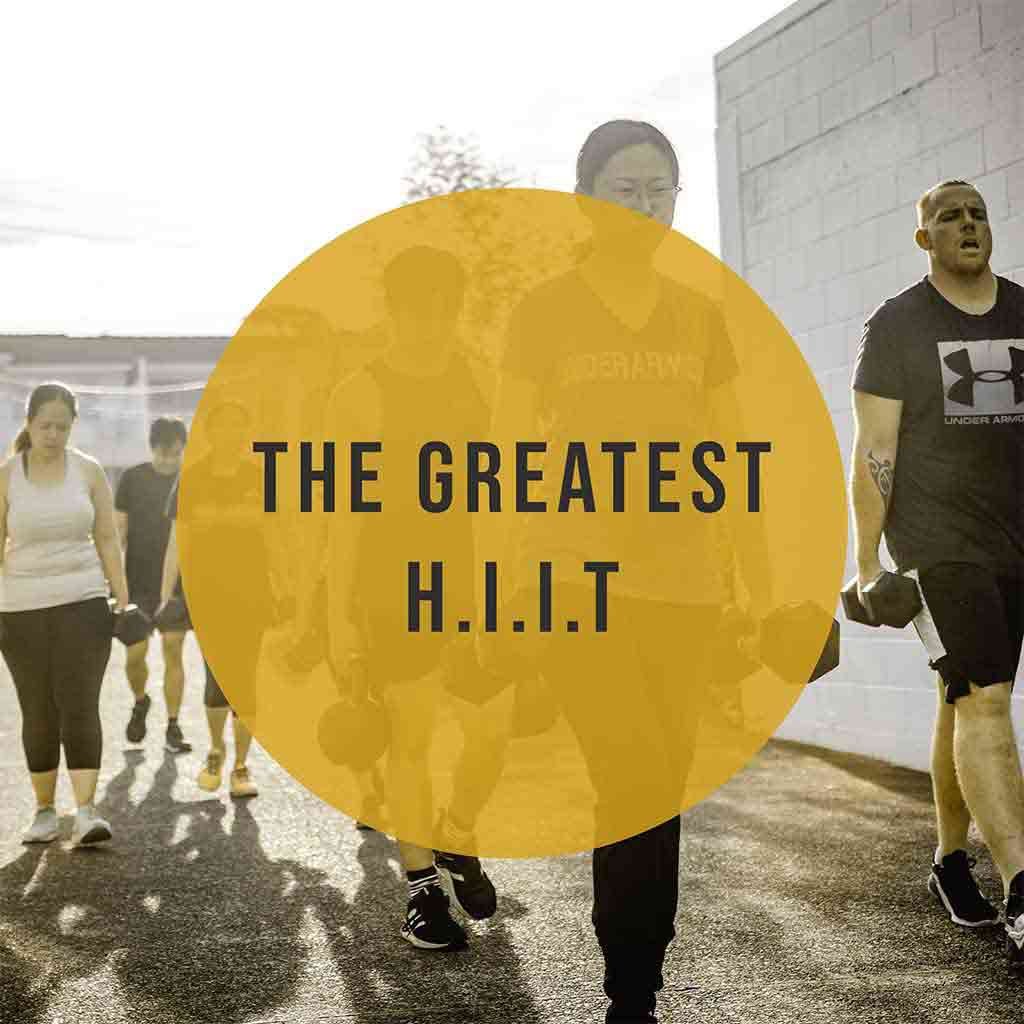 HIIT, or high-intensity interval training, is a training technique in which you give all-out, one hundred percent effort through quick, intense bursts of exercise, followed by short, sometimes active, recovery periods.
This type of training gets and keeps your heart rate up and burns more fat in less time.
Sign up Now and enjoy the calorie burn!!
This is SPARTA!!
300 is one of SPARTAFIT's original strength + conditioning workout, consisting of bodyweight or single equipment movements with minimum rest periods.
300 is designed to make you stronger and more powerful, and sexy too!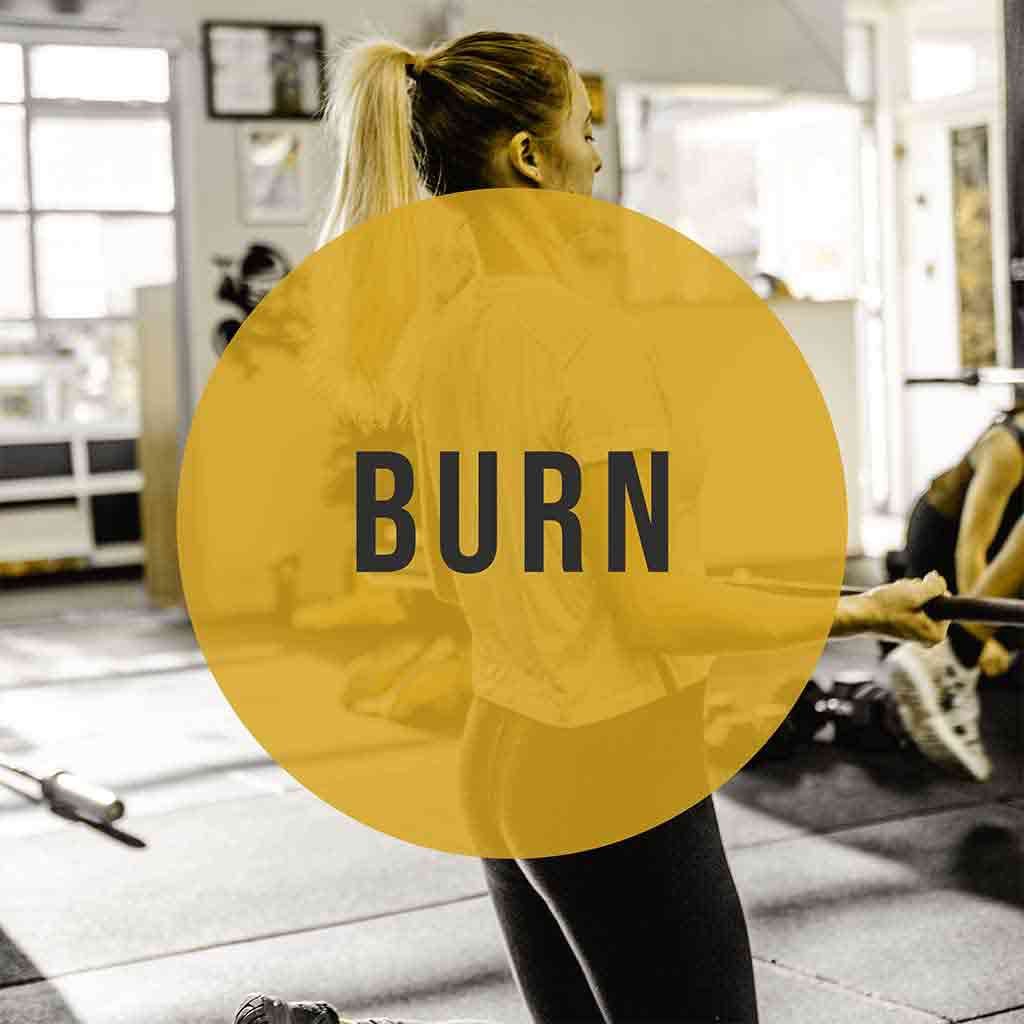 Feel the BURN!
BURN is a functional training style workout, hitting the best of both cardio and strength movements. During the BURN workout you will experience muscle burn especially in your legs, booty (glutes) and shoulders!
A rigorous test of muscle endurance and aerobic threshold for sure.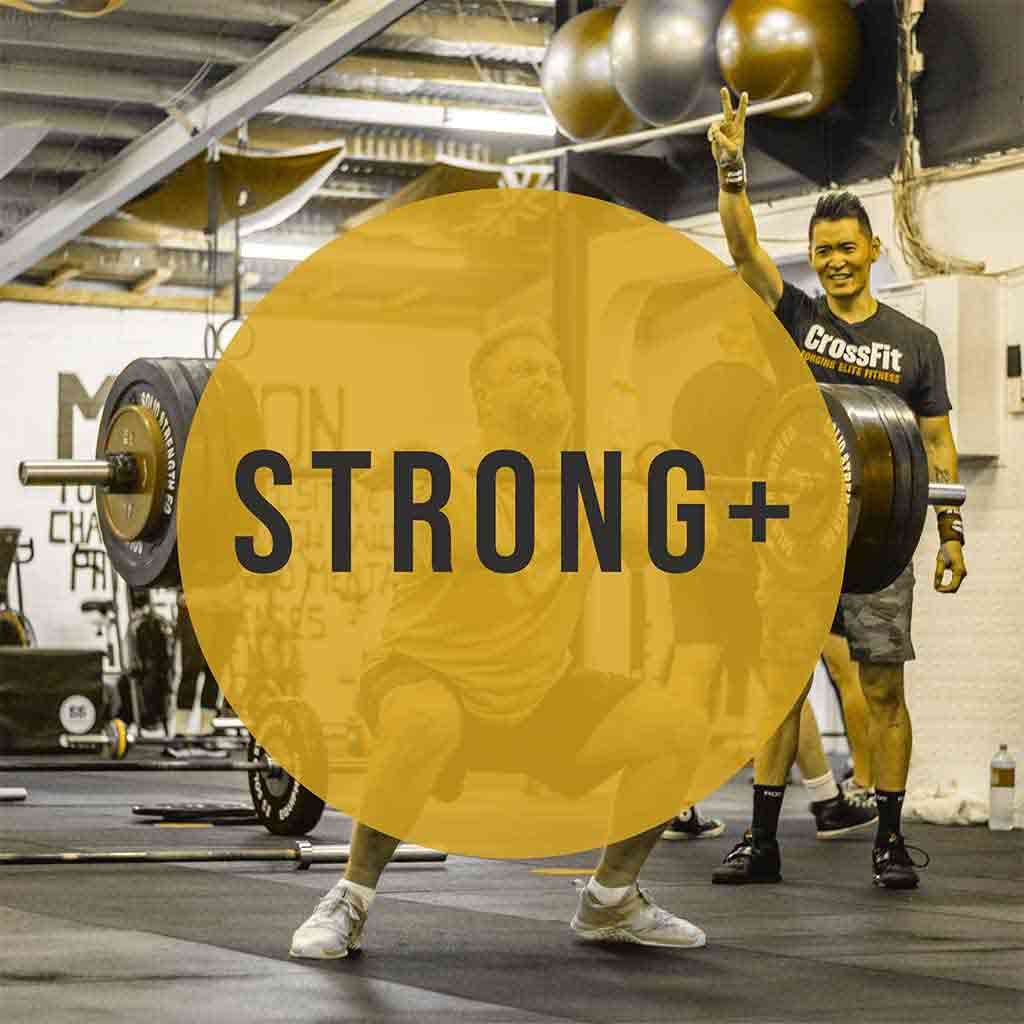 Do you want to be STRONG?!
Becoming strong and toned is the goal of this class.
Compound lifts and muscular overload is what to expect when entering the studio for a STRONG+ session.
This resistance focused session will see you super-setting lifts with the same push or pull movement, whilst also attacking the core as an active recovery.
SWEAT is a SPARTAFIT favorite that is cardio-focused and designed with burning maximum calories in mind.
Each we you are presented with fun, intense test of your cardio capacity.
SWEAT will leave you drenched and gasping, asking where all those inches on your waistline disappeared to.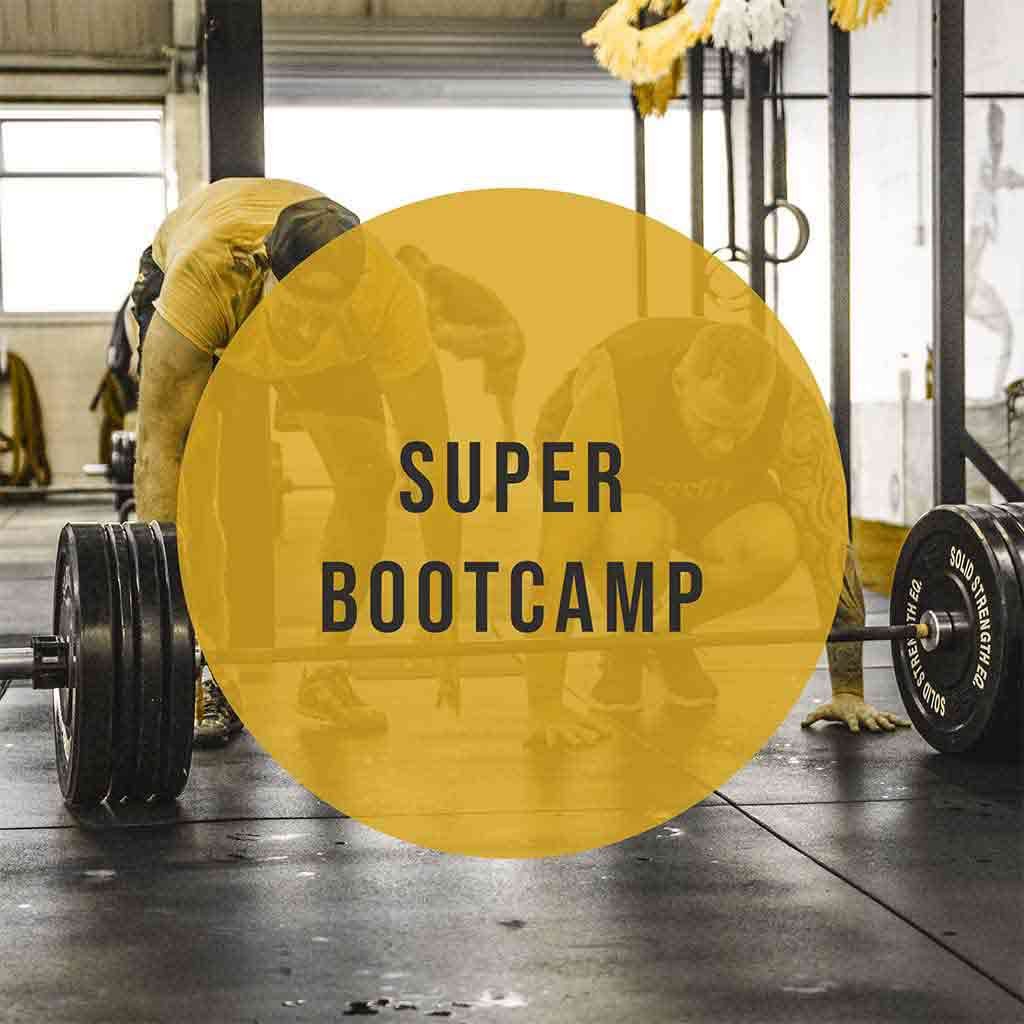 Just like the name, it is a SUPER fun & invigorating session to start your weekend vibe off right! Not to be missed, book in early!!
The best boxing session with Sensei Suga, fun drills, fitness games and learning how to box at any level!
Must have your own gloves and if unwell please stay home thank you.
** Boxing Gloves Hireage is $5 if you do not bring your own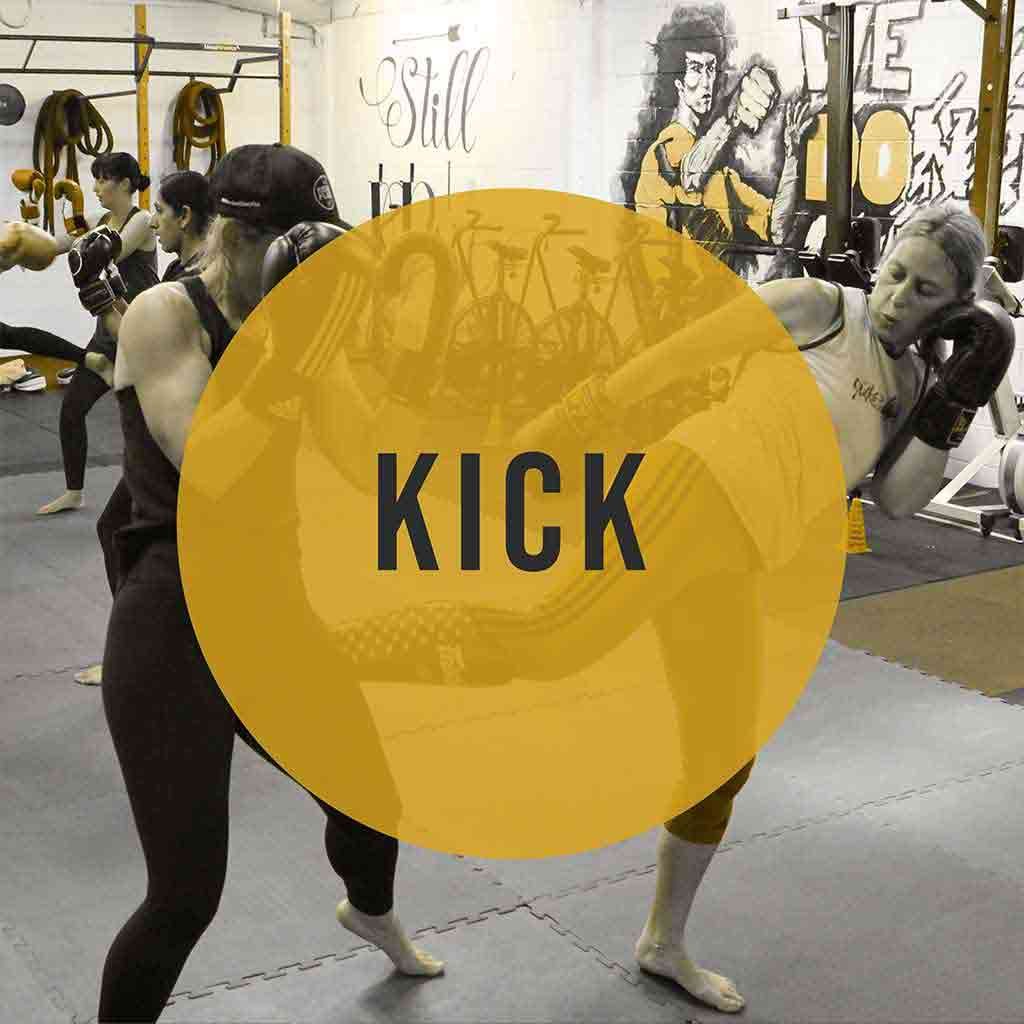 Bring yourself (and someone) for a Kick-ass-Core workout.
You will:
KICK some serious butt
BOX out your stress
TONE that core
BURN a bunch calories!!
Yoga & Pilates are great forms of exercise, leading to a strong body and allowing for the effective elimination of toxins through the practice of breathing techniques (pranayama) and poses (asanas).
Pilates is an effective low-impact workout that emphasises your body's core — The abdomen, obliques, lower back, inner and outer thighs, glutes, and so on.
We are so excited to be offering Pilates classes of all levels, in our sunny Northcote studio. Click HERE for details.
State of the art designed classes and personal training sessions. Combining all elements of fitness to change the body and mind. A variety of sessions to choose from. 
CHECK OUT OUR FULL SCHEDULE OF CLASSES HERE.