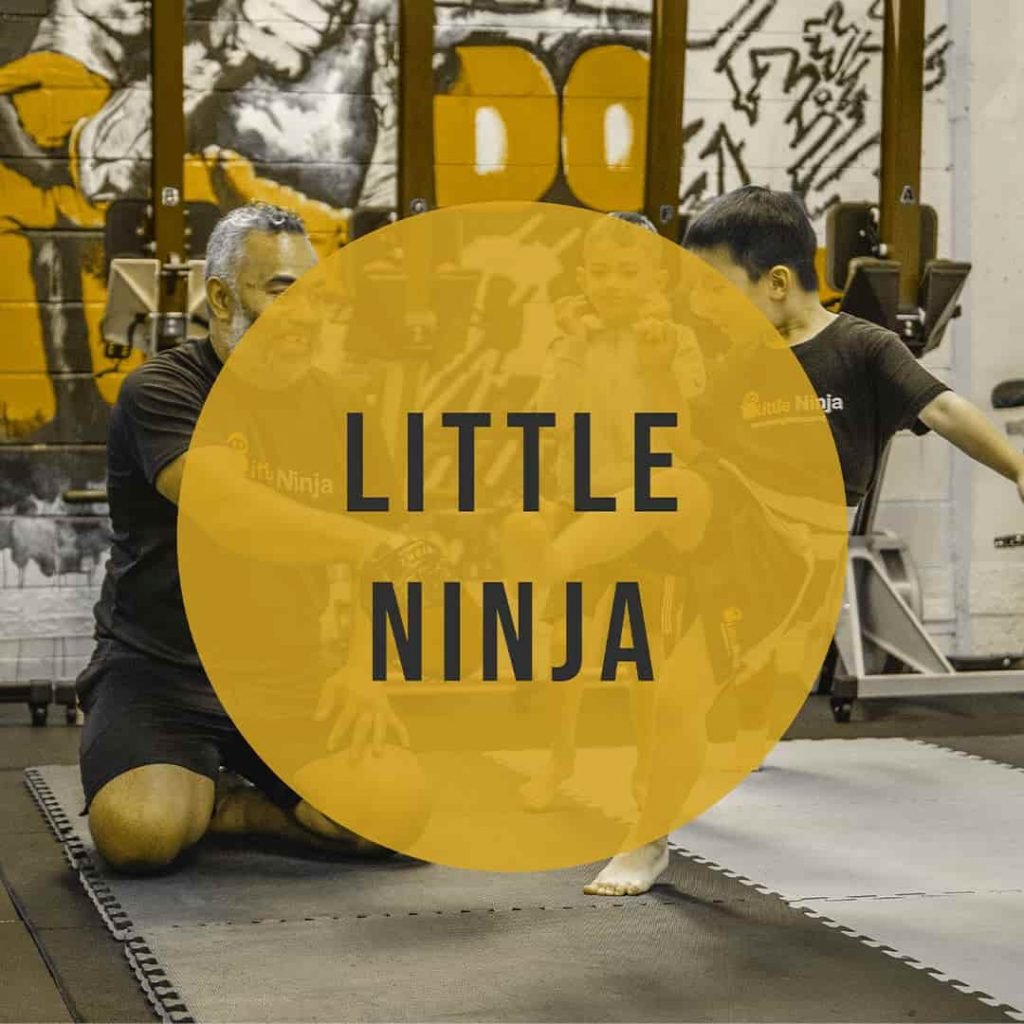 Our ninjutsu classes are the perfect way for kids, teens, and adults to start training with New Zealand's best in martial arts.
These classes include a martial art style that was made famous in the Ninja Turtles.
Little Ninja is one of the most popular kids classes in Auckland and is the only dojo on the North Shore that is licensed to teach this style of martial art, so please book early as there may be a waiting list.
Session duration up to 45 minutes in an upbeat environment, the instructor has 20 plus years of experience.
At Karate Kids our goal is to help you and your family achieve new levels of fitness and health, self discipline, confidence and focus, through the mind/body practice of martial arts…
​Our children's programme will gradually take your child through the karate grades, every few months or so if your child is ready to progress to the next level.
There are reduced fees if you are a family of three or more training.