Work Hard For Your Summer Body!!! 

Summer Body Diet Advice!!!
With summer approaching in under 9 weeks, maintaining a healthy lifestyle, feeling good, and looking good set to be on the top of your priority list?
Kick start your summer diet with these tips!!!
Nutrient Rich Food
Whether you're trying to lose weight, increase muscle size or tone. You want to remove highly processed foods such as takeaways and highly refined grains such as white bread from your diet. Opting for foods that provide slow releasing carbohydrates, lean protein, and healthy fats such as avocado or olive oil. Aim to achieve the minimum suggested 5 portions of fruit & vegetables per day, providing the body with essential vitamins and minerals needed for our bodies to function normally.
Portion Control
Take portion control into consideration and eat the right amount of food throughout the day based on your body weight, goals and activity levels.
Nutrition For Training
Support your summer body diet goals by eating the right amount of food throughout the day, adjusting for activity levels. For example, your body will need a greater amount of carbohydrates when training at a high intensity. Versus a low intensity exercise or rest day. As a quick estimate for meal content, use fist size portions of food as a guide.
Training Day
For meals on a low intensity training day, consume 1 fist size portion of lean protein, 1 fist size of low to medium release carbohydrates (medium glycemic index) and a portion of vegetables or salad, or select one piece of fruit.
High Intensity Training Day
For a high training load day (1 hour or more of intense exercise per day), increase your carbohydrate intake to two fist size portions in your post exercise meal, or a carbohydrate rich snack.
By Rebecca Williams, Expert Scientist at GSK Human Performance Lab
https://www.maxinutrition.com/nutrition/advice/Summer-Body-Diet-Advice/
8 Weeks Till Christmas!!! 
We offer a 8-week boot camp class that will help support and guide you on the right path.
Don't miss out!!
https://www.spartafit.co.nz/8-Week-Bootcamp.html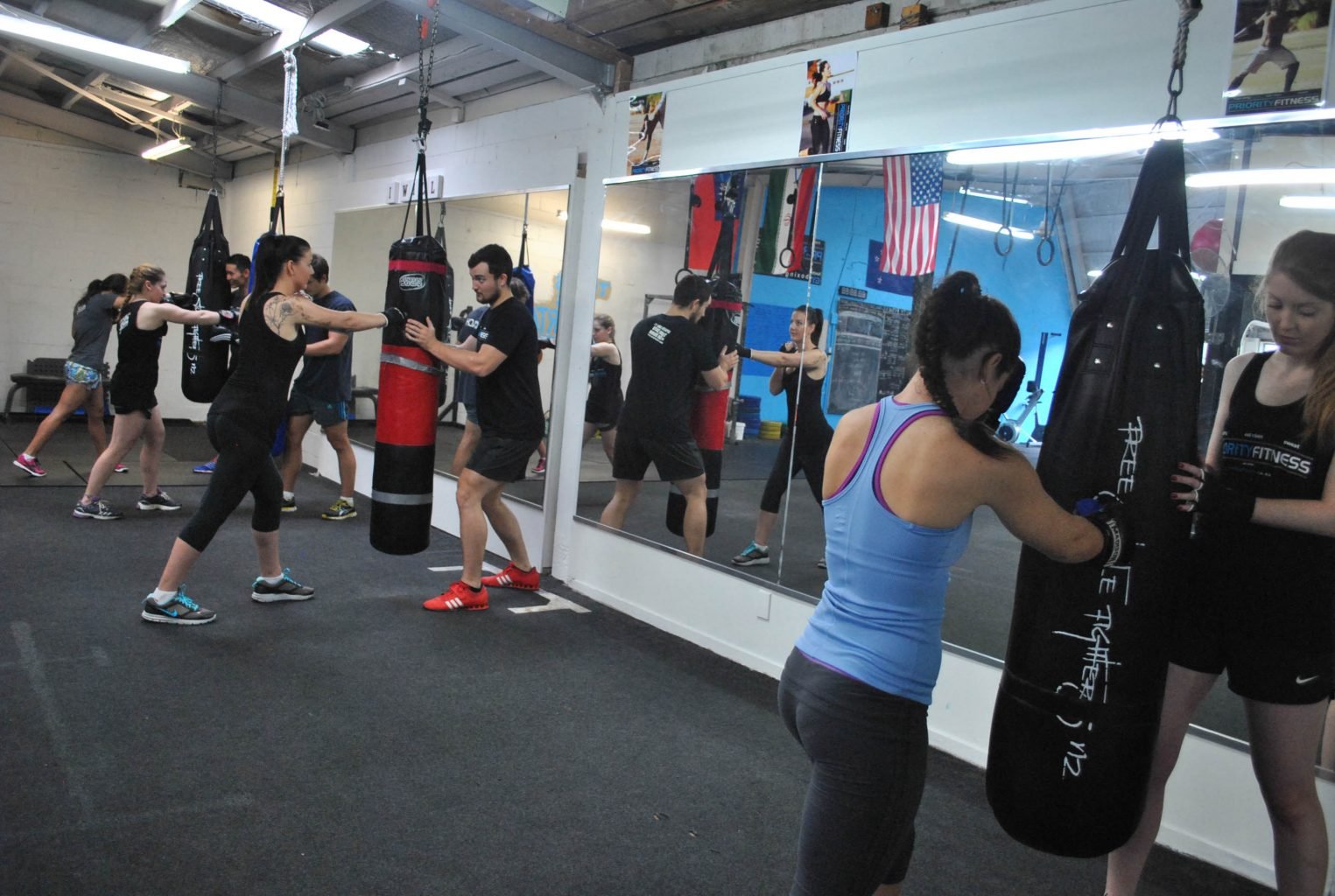 Looking for Fitness Inspiration and Want to Meet New People? 
At SPARTAFIT we offer multiple types of classes
By attending these you will gain:
Increased Lean Muscle Mass
Decreased Body Fat
 Speed and Strength
Cardiovascular Fitness
 Motivation
Energy
Mental Toughness
Each class includes:
Support from experienced coaches
One on one tutoring
High-Intensity training
Technique proposition
Register here at
SPARTA Box
https://www.spartafit.co.nz/SPARTABox.html
SPARTA Barbell
Little Ninja Games 2018 Announcement!!
– Following the success of the previous years, this year is going to be more fun, more Little Ninjas and more special guests!
– Put into your diaries, do not miss the 2018 Little Ninja Games, 15/12/2018, more information to come. Register your interest here:
https://business.facebook.com/events/574811509603892/?active_tab=about