1. September 9th at 2pm- Sensei Suga's Charity Workout
#Little_Ninja_Dojo_Presents
#Priorityfitness
#Catchingbutterfly_Bujinkan_Dojo
#PAW_KItties
Time to get together to train for a special cause! whether you are beginner or not, doesnt matter. This year, it is a fun fitness challenge for all levels and ages to raise money for our chosen Little Ninja charity this year, PAW KITTIES (more info on them on this page)
Friends, Family, Kids, all welcome to come! Bring tents, chairs, food, games and anything else you want
Remember this is a charity event for our little PAW friends so let's do whatever we can to help them as a community!!!.
Please let us know if you can make it!
Adults: $20
Kids: Gold Coin 🙂
2. September 29th at 11:00am- BOOTCAMP For Singles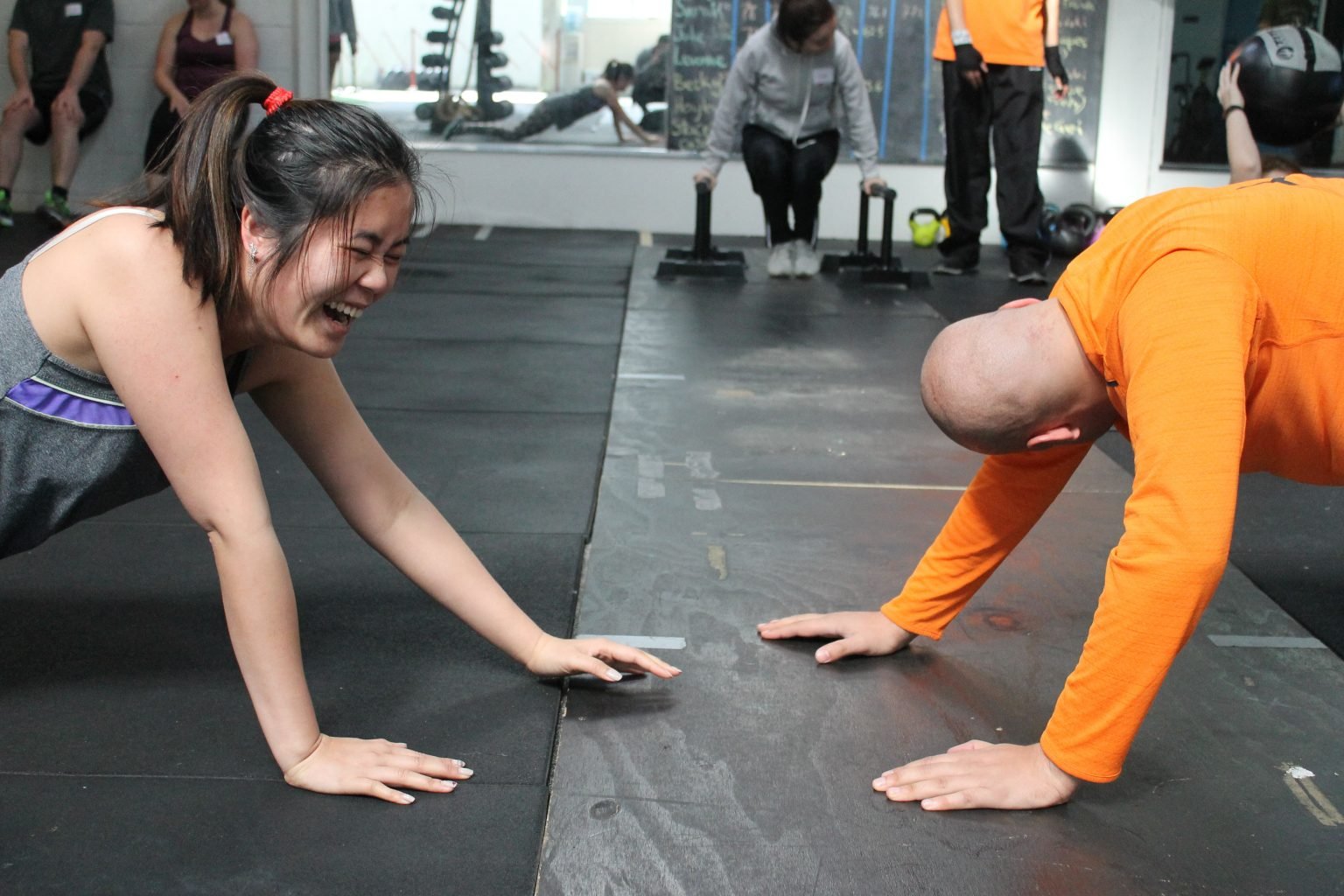 Following the recent success of our singles event, we are organising another one because they are so much fun!! In association with "Date with 8", this is going to be another BOOTCAMP full of laughter and interactions. Register now:
3. Little Ninja Game 2019- Date TBA
Attention Parents:  Term 3 School Holiday Programme!!
It is with pleasure we present Emma, our Ninja girl, as the holiday programme director.
She has got some great innovative lessons in store for your kids.
Book in now, for our
Little Ninja Holiday programme
Starting October 1st 2018

The Winners Are:PriorityFitness Batch 2 Winners of the 12 Week Weightloss Challenge run – 05/06/2018 to 28/08/2018

Thank You
A Big thank you to all of the Weight Loss Challengers for helping to make the PriorityFitness 12 Week Weight Loss Challenge a success.

The Winner's Submission
Here are the before and after photos of our challenge winners Holly, Julie-Ann and Becky. What an amazing transformation ladies. You all look gorgeous

Explanation
The winners were selected by weight loss percentage. Lets just say it was a very long process to make sure it was done fairly.

Prize
The Prizes will be given to you by our Head Coach DJ. So please make yourselves available to come in and get a group photo of the 3 of you.

Next Contest
The next 12 Week Weight Loss Challenge starts on the 27th August 2018. So if you are keen to sign up please come in and see Coach DJ.
Do You Want A Career In Fitness?Do your strengths lie in Sports/Fitness and Business?
Priorityfitness is offering 30hrs work experience to someone interested in a management role within their gym.
During this time you will observe fitness classes, business operations, as well as training to undertake daily errands and duties of a manager.
On completion of the work experience there may be the opportunity to apply for the part-time manager's position.
The work experience and the paid part-time manager's position may be able to be undertaken outside of your other commitments.
Having a background in Sports and Fitness is ideal but not essential.
We are looking to build someone from the ground up, enlisting a real go getter, zero excuse maker, and someone with super people skills!
North shore residents preferred
BOOTCAMP For SinglesIn conjunction with Meetup.com
-Every girl wants a fit dude and every guy likes a strong girl = )
With the arrival of the new season, surely there are many of you doing the gym thing, we say ditch that average gym routine for a day and come join us for a sweat out, mingle and release some good endorphins together.
BOOTCAMP, functional fitness, fun team workouts, might grab a coffee together after? All fitness level welcome.
*$20 to cover the venue and trainer fee, to be prepaid online, please go to
https://www.spartafit.co.nz/schedule.html and look for the BOOTCAMP For Singles on 29/9/2018 an register your details there. Any questions hit us up!
If You Have Kids
"Every kid wants to be a Ninja Turtle!"
Session duration up to 1 hour in a vibrant environment, the instructor has 20 plus years of experience. Kids from 5-year s and up would greatly benefit from learning this martial art,
develop discipline from a young age. First lesson just $17. Please contact us for the latest class times, the classes are run throughout the year including school holiday periods.

Little Ninja is one of the most popular kid's classes in Auckland so please book early as there may be a waiting list.
Birthday Coming Up?
Little Ninja birthday party gives your kids the Ninja warrior experience without all the high flying risk. It is the ideal environment for your child to try martial arts and have an unforgettable birthday party– it's welcoming, encouraging and fun.
To book in please email [email protected]
All classes are designed specifically for children, and several are run by a black belt who is also a trained fitness expert.

All children's classes are grouped by karate level so your child learns alongside a similar level of ability. We welcome and encourage parents to be present at all children's classes.